About
Wild Pansi (formerly known as Pansabella Flowers) is a French inspired florist, plant and homewares store located in the heart of Coffs Harbour CBD. 
We source flowers and plants from local producers, ensuring that they are of the best, lasting quality. We also source and create beautiful hampers and gifts for any occasion.
Wild Pansi delivers to the greater Coffs Harbour area six days per week, with same day delivery on orders placed before 2pm Monday - Friday. In-store pick up available for online orders. 
Wild Pansi is located next to Parrys Jewellers on Harbour Drive, Coffs Harbour, and is open Monday - Saturday.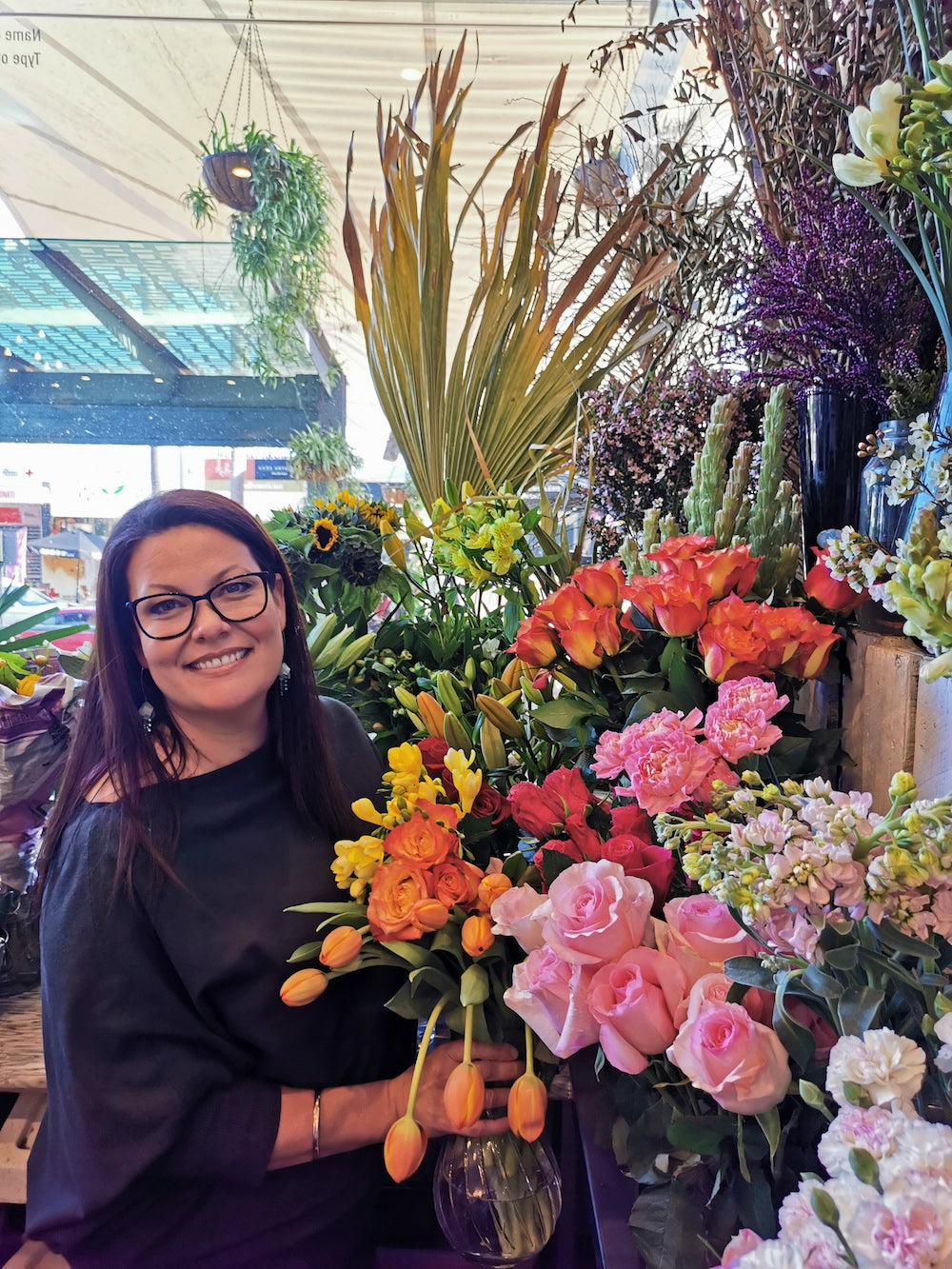 Kristi Knowles, Founder
Wild Pansi founder, Kristi, has been delivering beautiful flowers across the greater Coffs Coast region for more than 13 years, drawing her inspiration from local growers and global travels:
"I've journeyed across the globe, bustling cities like London, New York, Paris, and Sydney. However, my heart longed to return to my home town, Coffs Harbour.
In my dreams, I envisioned a haven overflowing with my most cherished treasures: freshly cut flowers, exquisite plants, and delightful gifts. This envisioned place would not only be brimming with joyous individuals but would also celebrate the bounties of our local growers, drawing inspiration from diverse corners of the world."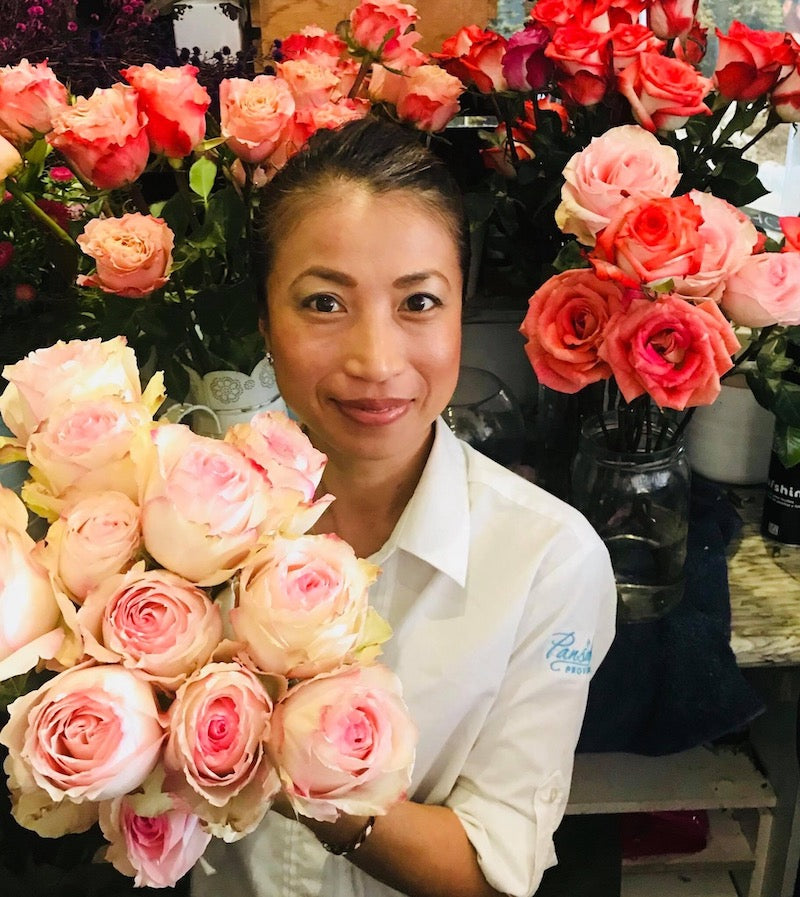 Maki, Senior Florist
Having trained in the art of floristry in the flower capital of the world Holland...Maki returned to her native land of Japan and worked in Tokyo's biggest luxury hotel the Western Hotel Tokyo where between 20-25 weddings were held each weekend within the hotel.
Maki then embarked on her biggest adventure yet...moving to Australia and settling on the mid North Coast to pursue her love of Floristry. Maki joined the team in 2017 and brings with her not only a wealth of traditional  floral experience, but she is also a master in the Japanese floral art form of Ikebana. Maki's eye for lines within her arrangements and the use of negative space to create large scale pieces' is such an asset to our creative process.
Maki is also the creator of organic skin care range 'One Blossom' which is a range of all natural aromatherapy skincare, specifically formulated with therapeutic properties and fully recycled packaging.
A few of our favourite things
Locally sourced

We source the best available flowers locally for long-lasting enjoyment, and supporting local growers.

Secure payment

Trusted payment options including most major credit cards, plus Apple Pay, Zip Pay, Google Pay.

Local delivery

We deliver to the greater Coffs Harbour area with a flat rate delivery six days per week. Same day delivery available.